Maverick Made.
Regular price
$100.00 USD
Regular price
Sale price
$100.00 USD
Unit price
per
Sale
Sold out
Black Label Series - The Kintsugi Collection
The History and Philosophy
Kintsugi is a Japanese philosophy and art form originating in the 15th century. It involves the repair of broken pottery using a special lacquer mixed with precious metals like gold, silver, or platinum. The philosophy of kintsugi goes beyond mere mending; it embraces imperfection and brokenness as integral parts of an object's history.
By highlighting the cracks with gold, the art emphasises the beauty of the repaired piece, turning what was once damaged into something unique and cherished. This philosophy symbolises resilience, transformation, and the acceptance of life's scars and flaws, teaching us that healing and repair can enhance an object's value.
The Inspiration
Drawing parallels to handcrafted leather goods, the process of patina further exemplifies this philosophy. As handcrafted leather goods age, they develop a unique patina, adding character and depth to their story. Like kintsugi, the leather patina signifies the beauty that comes with time and the enduring value of craftsmanship.
Together, kintsugi and leather patina remind us to appreciate impermanence, find beauty in the imperfect, and value the journey of growth and change. By embracing the philosophy of kintsugi, we celebrate the resilience of handcrafted leather goods and cherish the stories they carry.
Share
Materials

Italian and/or Japanese vegetable tanned leather
Tanned with natural oils and tannins of plant-based origin.

Unadulterated full grain
Some parts of the leather may have scarring, bite marks from insects or wrinkles.

This is completely natural during the course of the animal's life, and should not be considered as defective. Consider them as an untold story of the animal's life.
Dimensions

100mm x 71mm
3.9" x 2.8"

Due to the handcrafted nature of the product and material properties, please allow slight variances in measurements.
Care information

The best care is non-neglect! Keep using it - the oils from your hands or body will constantly nourish the leather, keeping it from moulding or drying out.

Keep away from extremely wet or hot places. If you do get your product soaked, remove all items from it and dry it in a well ventilated area, away from direct sun to prevent sun-tanning or drying out the natural oils within the leather. In front of a fan, by a window, overnight is fine.

This product is also really good for nourishing your veg-tan leather goods. Every 2-3 months is great, 6 months if you're busy, yearly at minimum if you want it to last.
Personalisation

Available at check out! Please indicate product details before your 6-character personalisation if ordering multiple products.
View full details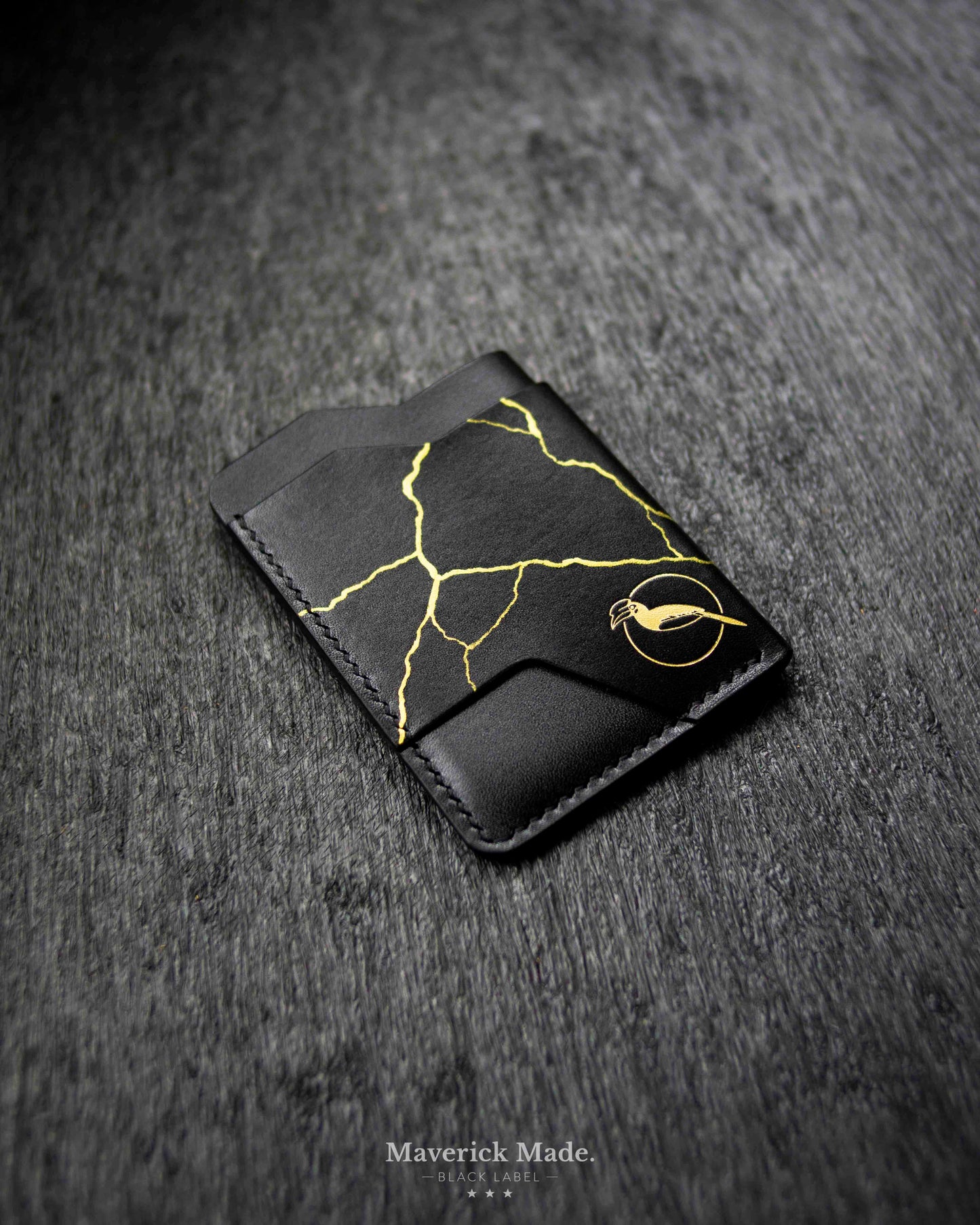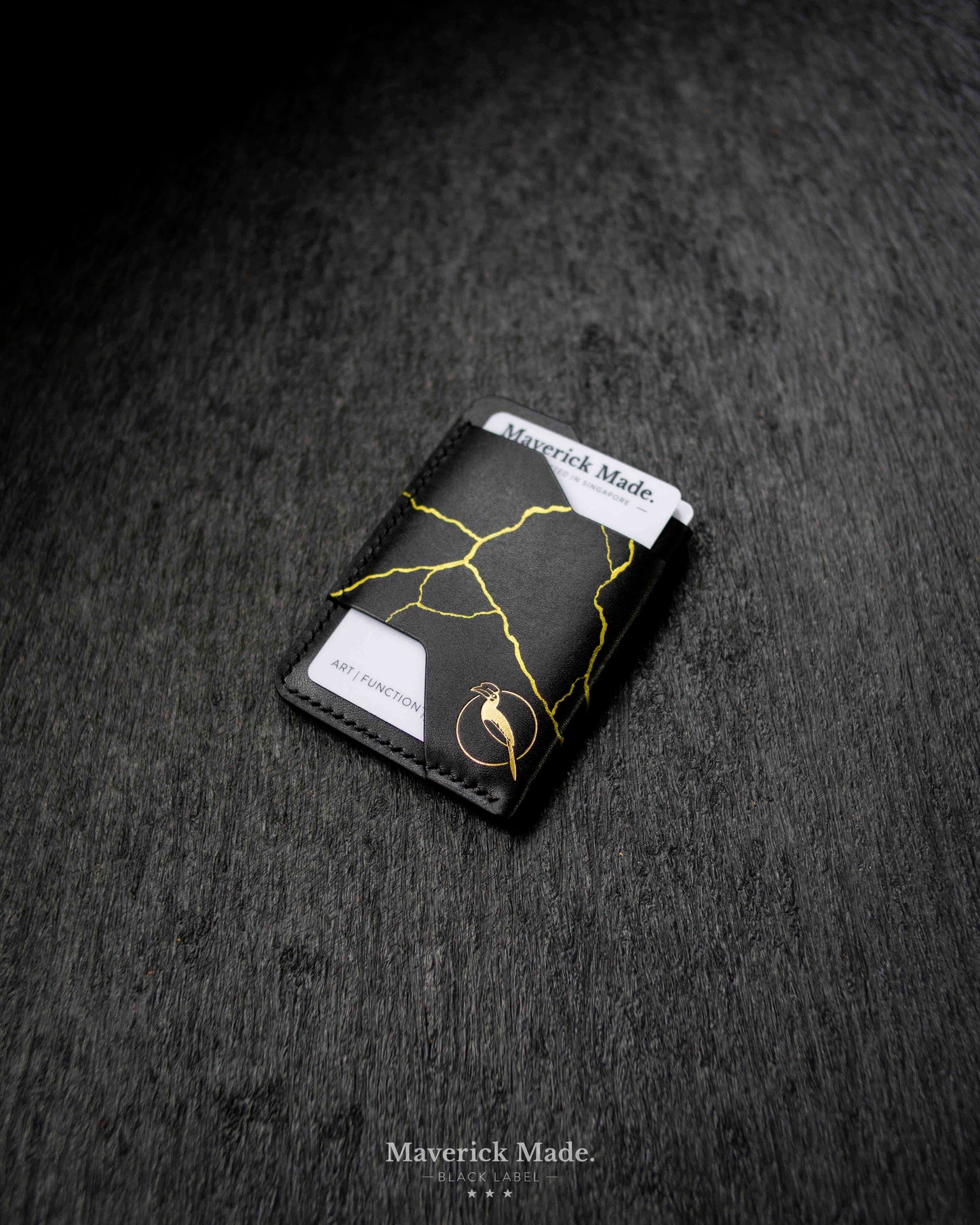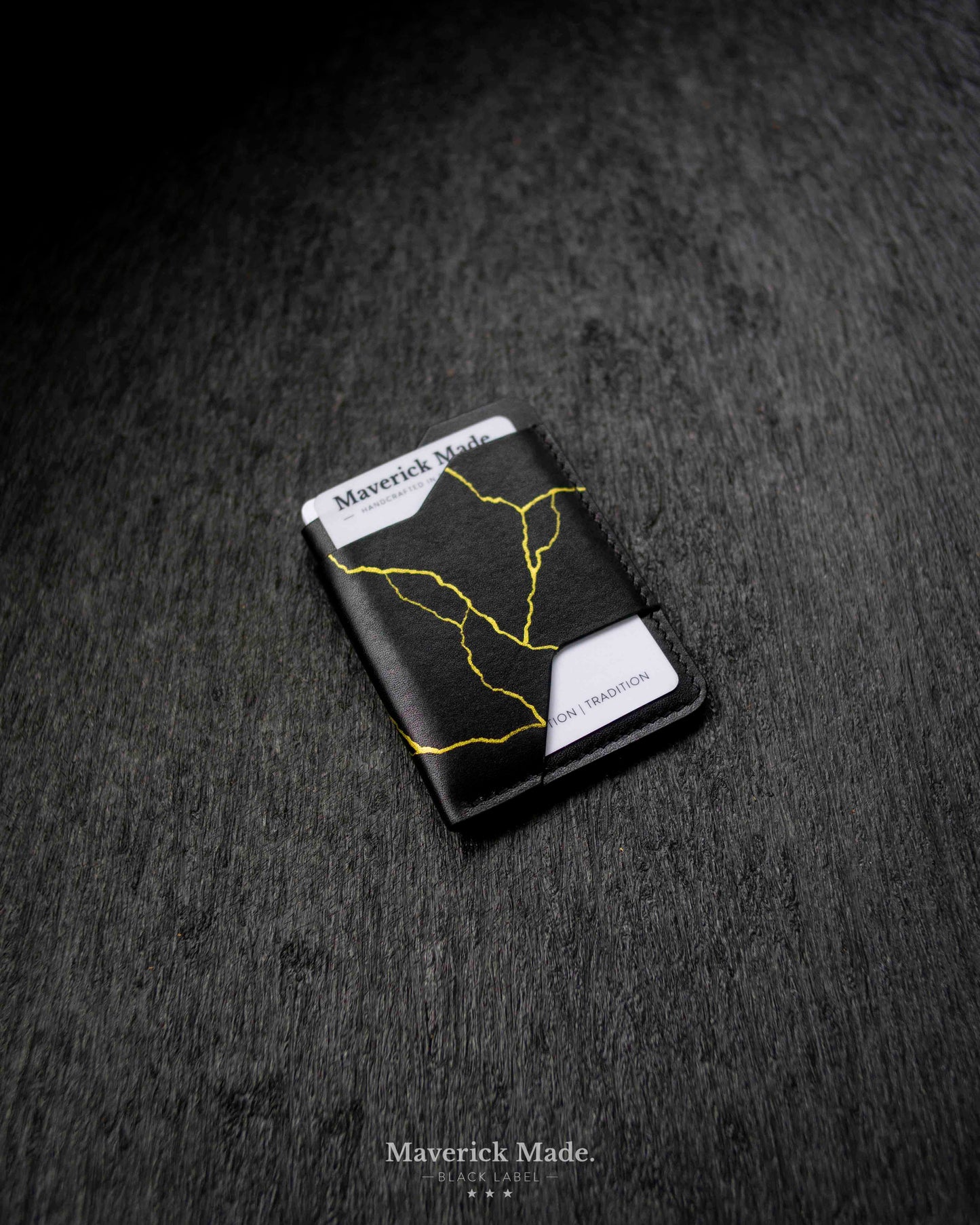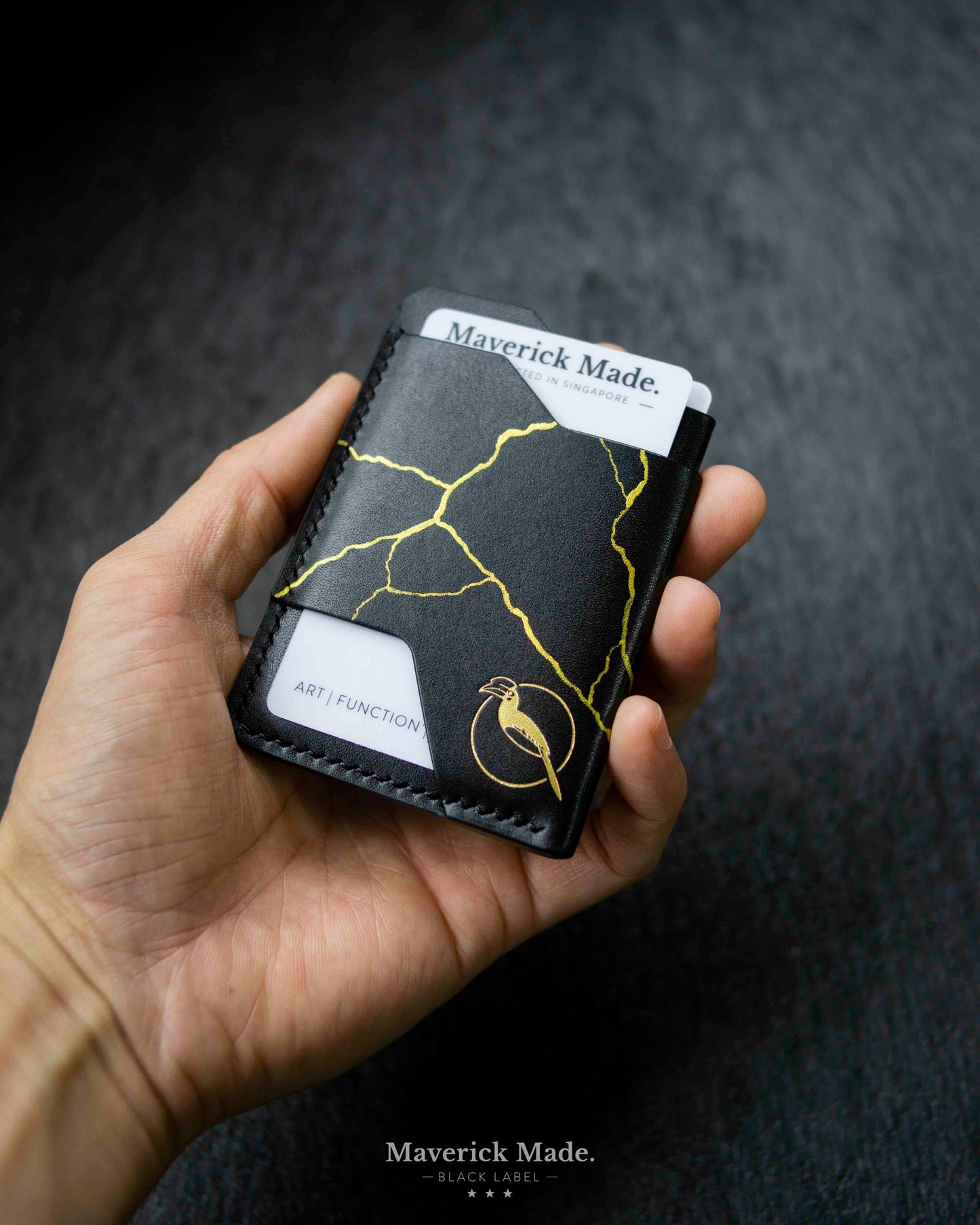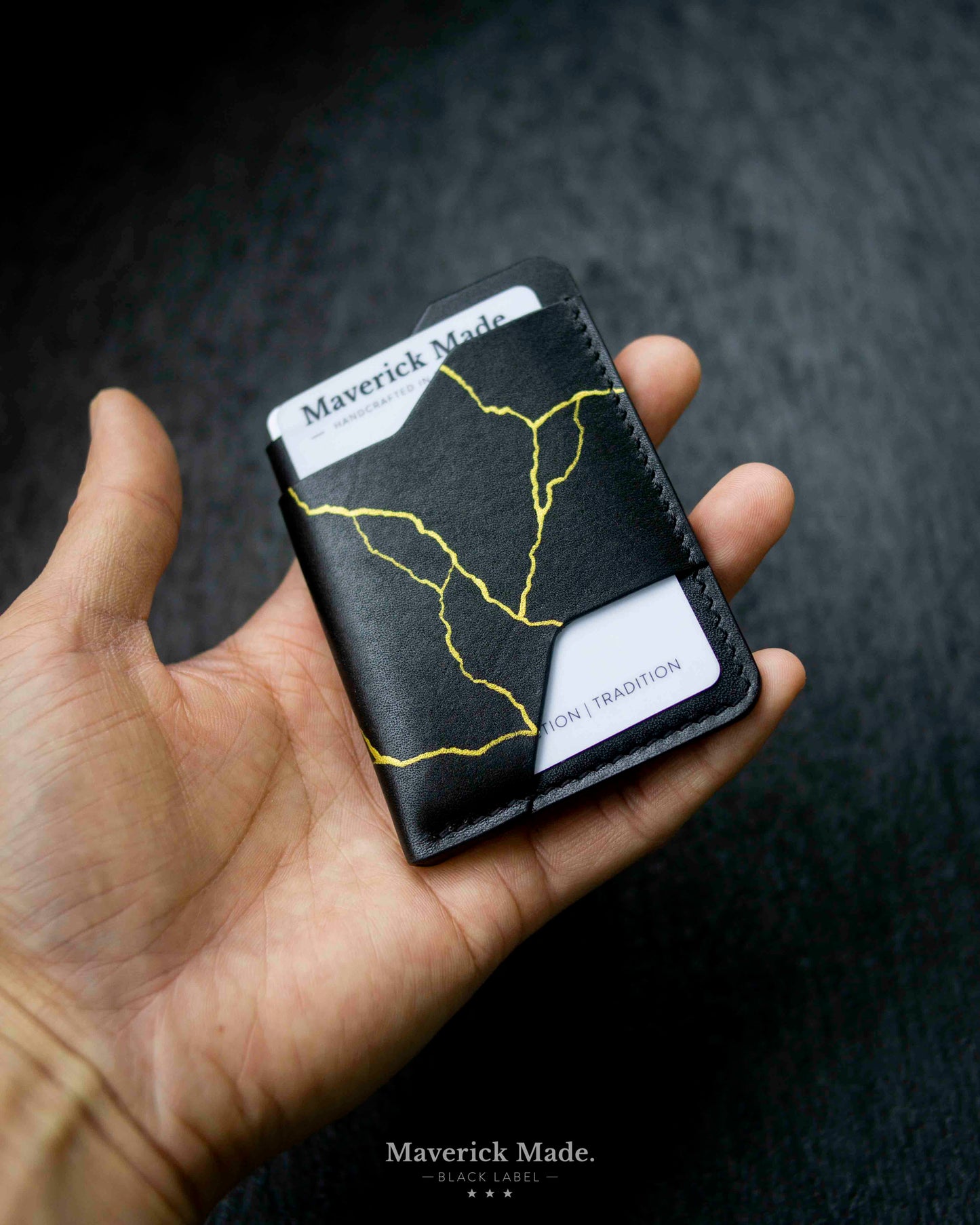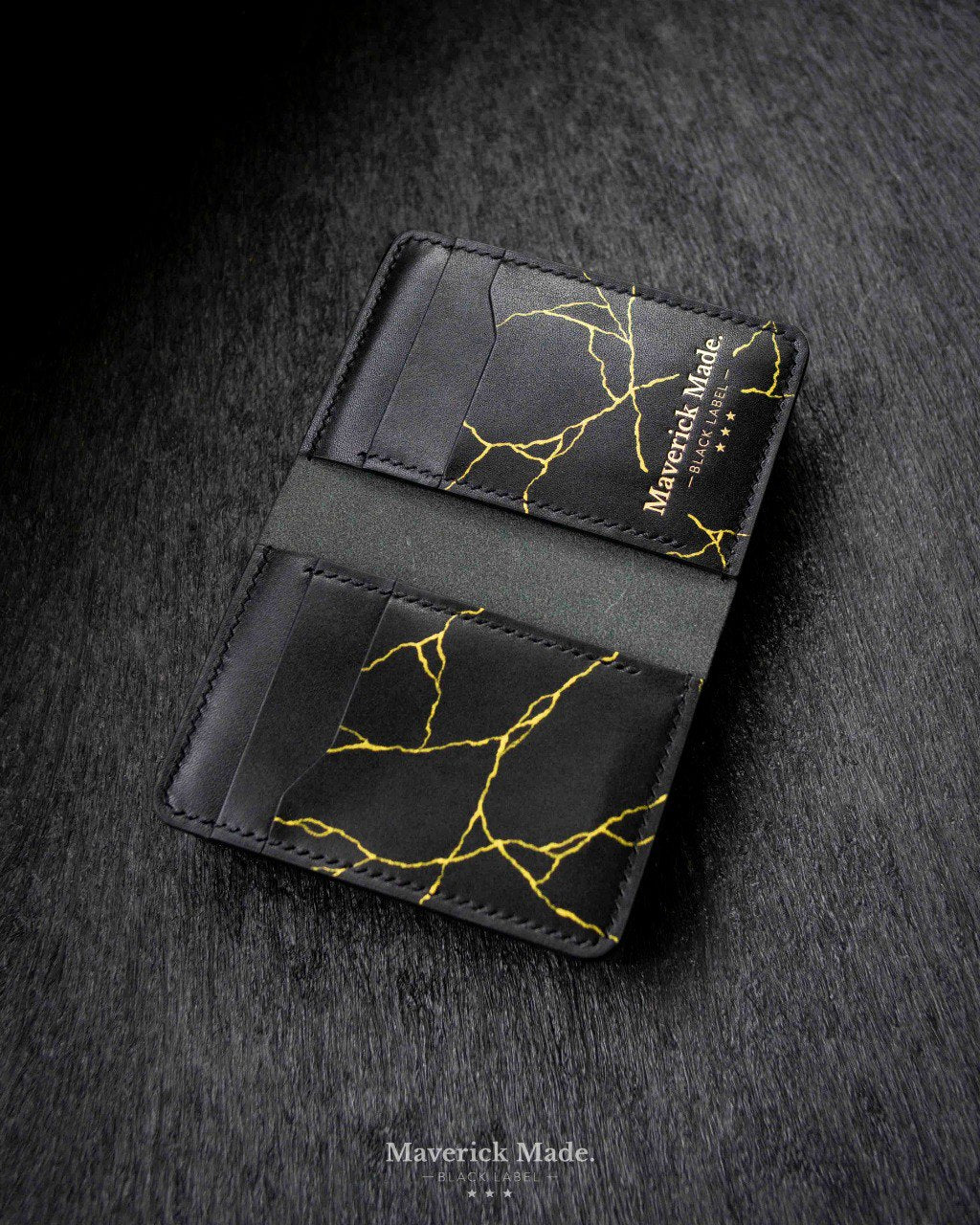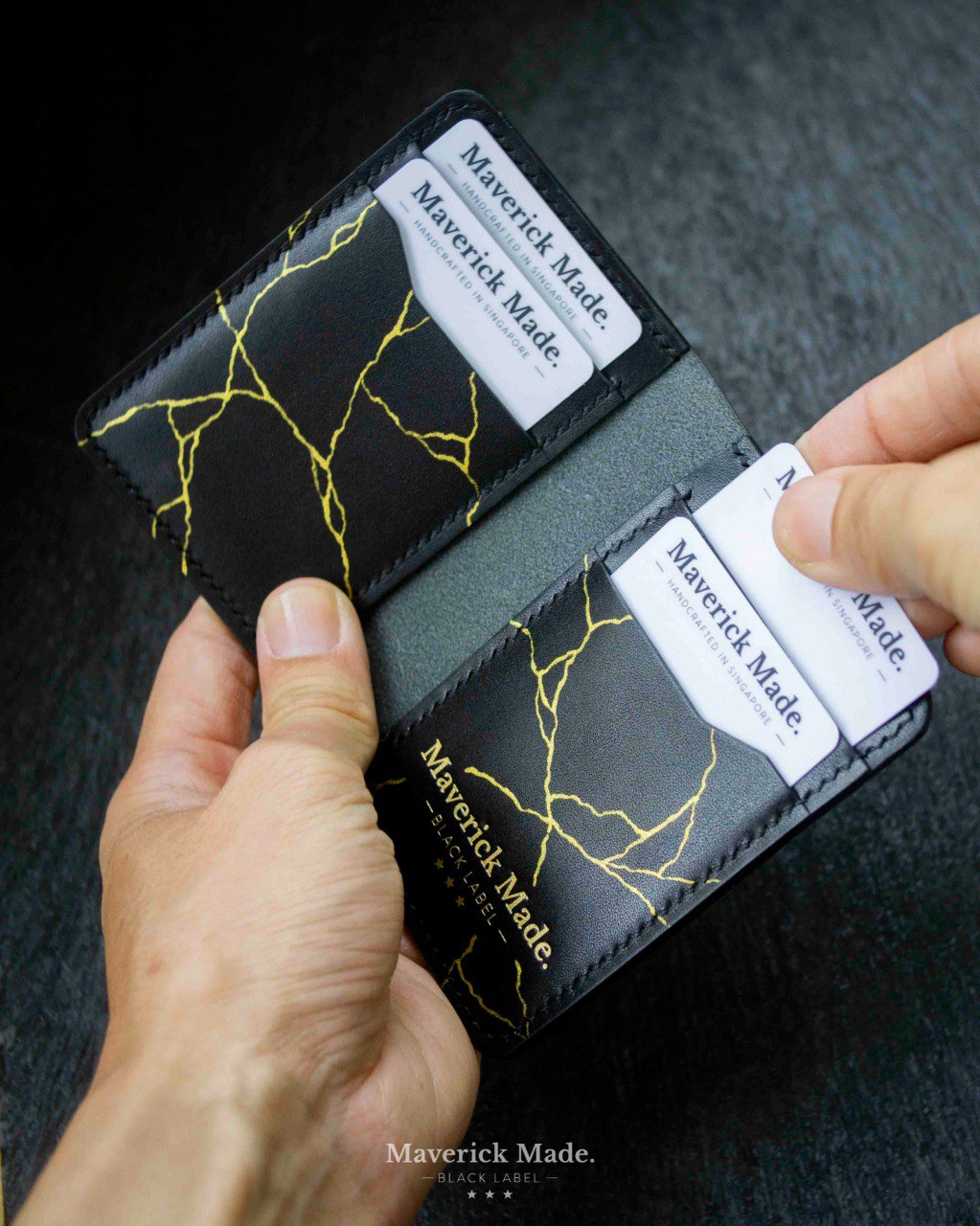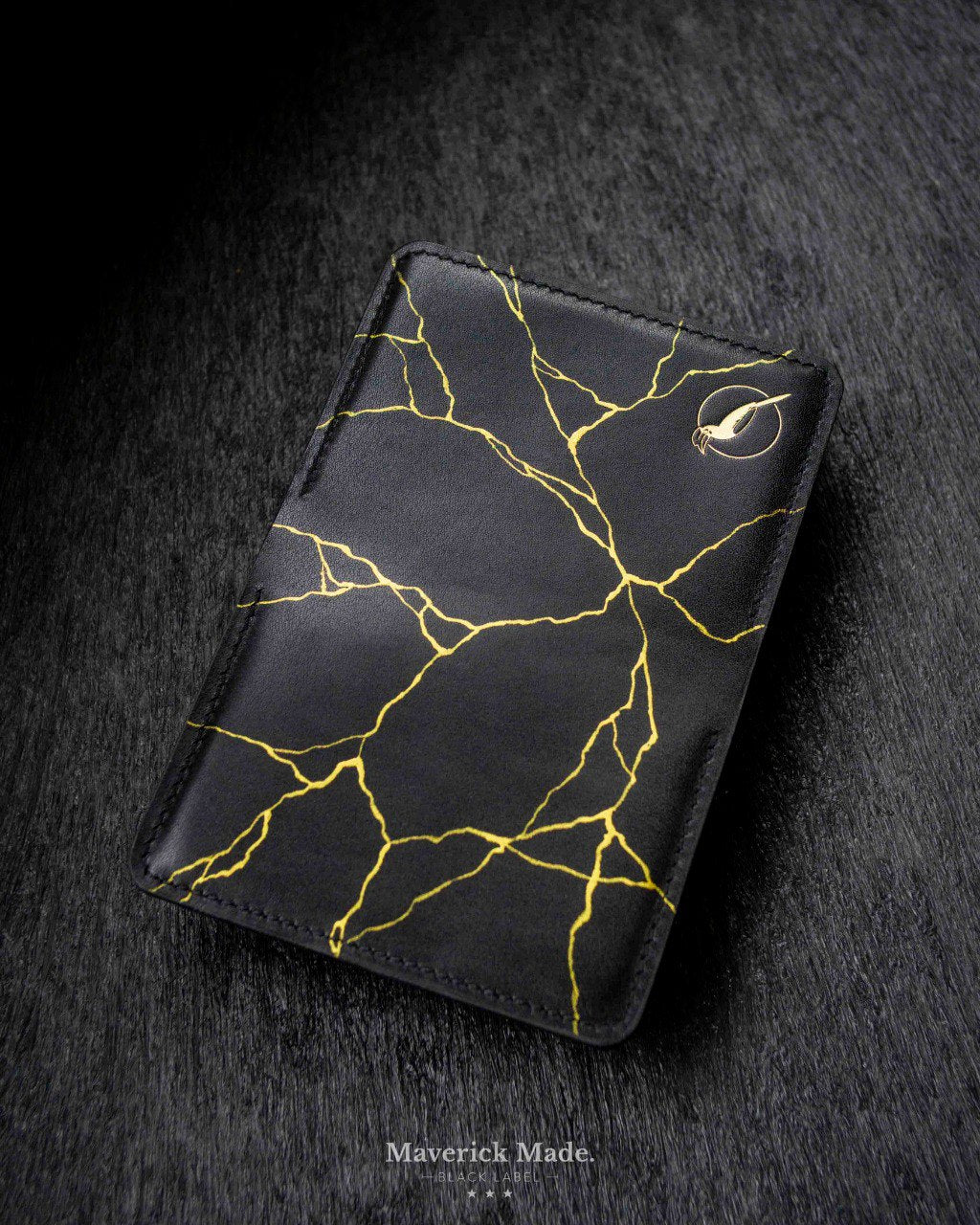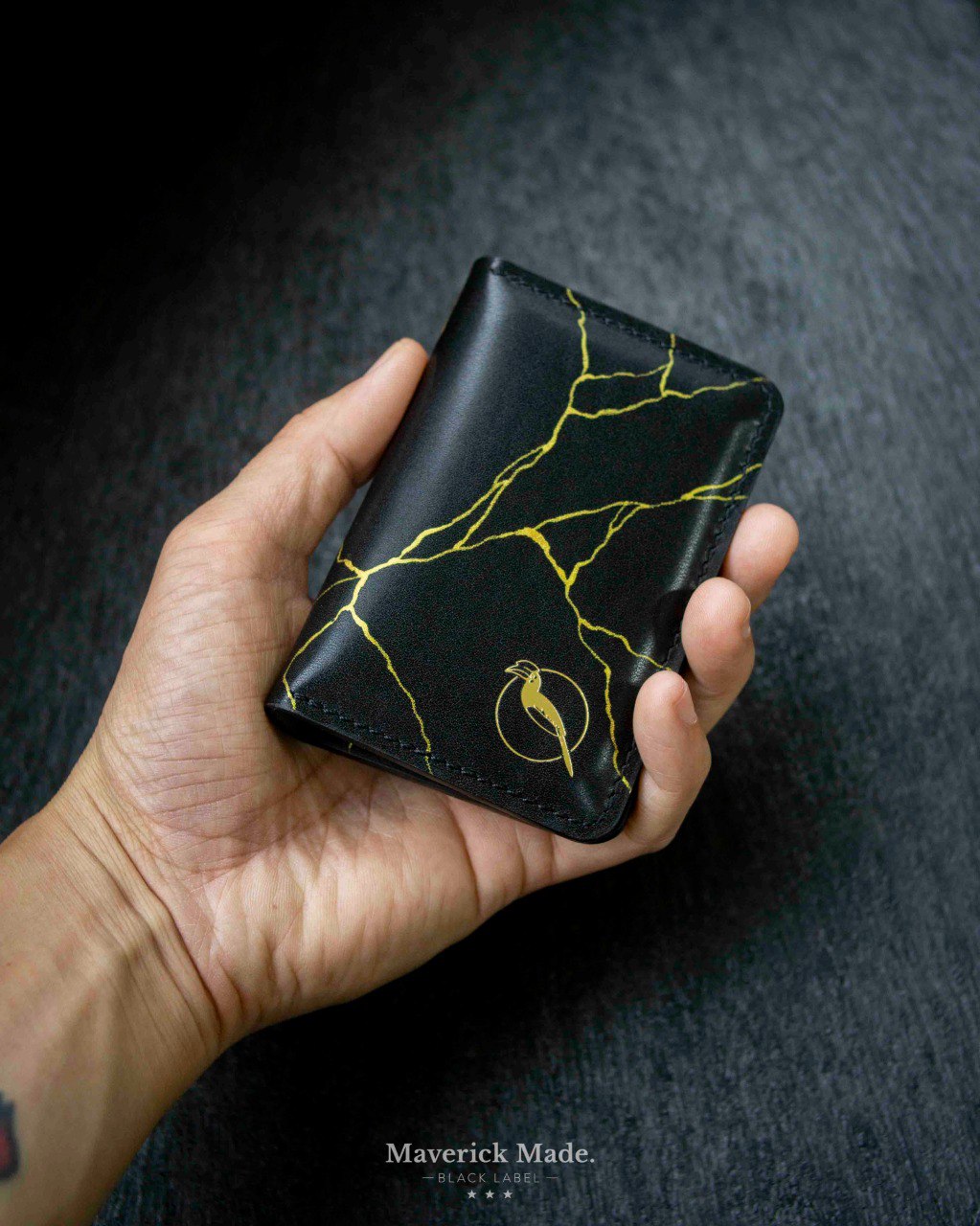 Maybe a couple more.
Need a little more room for 6 cards? The Josiah bifold has enough room for a couple more to fit perhaps your access pass or membership card.
Shop Josiahs